Profile
Categories:

About

Time of issue:

2020-10-22 20:46:37

Views:

0
Shandong DS Safety Technology Co., Ltd. was founded in 1998 and registered on August 4, 2005 with a registered capital of 88.3 million yuan. The company is located at 3300 Yaoqian Road, Gaomi Economic Development Zone, with unified social credit code of 91370785778421834a. It is one of the leading enterprises in China's labor protection articles industry, vice president unit of safety and health protection articles Committee of China Textile Business Association, and a national high-tech enterprise. Adhering to the company's mission of "making global workers safer", the company's values of "people-oriented, integrity, innovation and altruism", and the company's vision of "becoming workers in the global safety protection industry and a platform for employees to realize their self-worth", the company specializes in the production of latex, nitrile, PVC, PU and other rubber impregnated labor protection gloves, with more than 1000 employees, Covering an area of more than 200 mu, there are 46 production lines, forming a one-stop production mode of knitting and weaving, dipping, finishing, packaging, warehousing and logistics. The company's products have successfully passed the European quality standard CE certification. It is a member of SATRA, an authoritative European testing organization. It has passed the ISO9001:2008 international quality management system certification in 2009, the international environmental management system certification in 2018 and the occupational health and safety management system certification in 2019. The company fully implements international quality management and "5S" production management, production and testing are all in line with world standards, to ensure that each pair of gloves reach world-class quality. In 2015, it became one of the main drafting units of the national standard GB / t32103-2015 fabric impregnated latex protective gloves of the people's Republic of China.
The company has Weifang enterprise technology center, Shandong enterprise technology center, Weifang industrial design center, Weifang "one enterprise, one technology" R & D center. The company's products are recognized as designated products by China Scientific Exploration Association. The company's legal person Zhao Lei is employed as the first member of the expert committee by China labor protection articles alliance. The company always puts independent innovation in the first place of production management, and continuously develops high-end new products through continuous improvement and construction of technical innovation system. Based on the strategic principle of "improving the grade, making breakthroughs in new products, and making stability in quality", the company has achieved fruitful results in marketing high-end products. At present, the company has 50 national authorized patents, and its products have won the title of "Shandong famous brand". The trademark of "DS Dengsheng" has been recognized as "China famous trademark" and "Shandong famous trademark". For three consecutive years, the company's output, sales revenue, market share and other major economic indicators continued to increase, ranking second in the same industry in China. In 2019, the company will achieve sales revenue of more than 500 million yuan, profits and taxes of 45 million yuan and taxes of more than 12 million yuan.
Since 2019, the company has formulated the production and operation strategy of "high-end and high-quality, improve efficiency and reduce cost and expense". With the orientation of producing high-end products, developing high-end cooperation and seizing high-end customers, the company has greatly eliminated backward production capacity and low-end products, developed high-end products and entered high-end market and end customers, which has achieved initial results. In 2020, more than 30 new products have been developed, including pineapple Pu anti-skid gloves, pineapple nitrile anti-skid gloves, nitrile ultra-fine foam gloves, beiershuang litchi latex gloves, nitrile tiger mouth enhanced upgrade version, soft armor anti cutting gloves, cup type breathing valve kn95 mask, biomass graphene kn95 mask 19 new products such as biomass graphene face mask have been successfully put into domestic and foreign markets, and are favored by customers. We have reached strategic cooperation agreements with top companies in the world, such as PIP in the United States, mapa in France, Bunzl group in the United Kingdom, ejendas in Sweden, Cordova in the United States, vicsa in South America and as arbeitsschutz in Germany.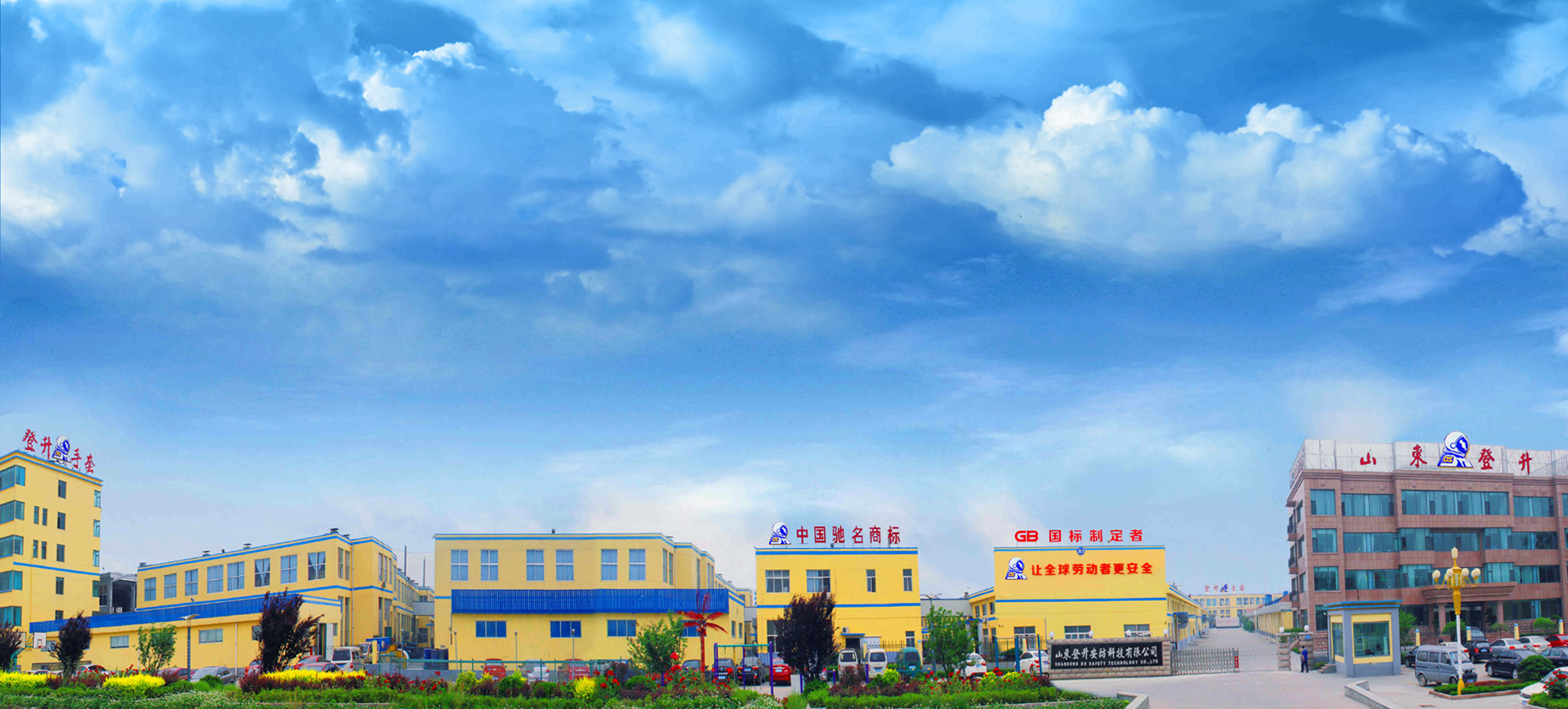 Science and technology
create higher standards for safety